Section 8 Housing Choice Voucher Program (HUD)

County of Los Angeles

Informational Topics: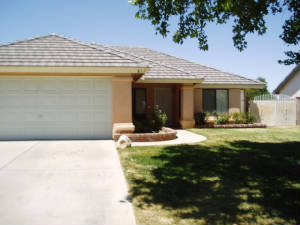 Receive a guaranteed monthly payment.
Direct deposit payment to you on the 1st of each month.
You retain total control of your property.
You collect an advance security deposit.
Use your own preferred lease.
You screen tenants according to your own suitability criteria.